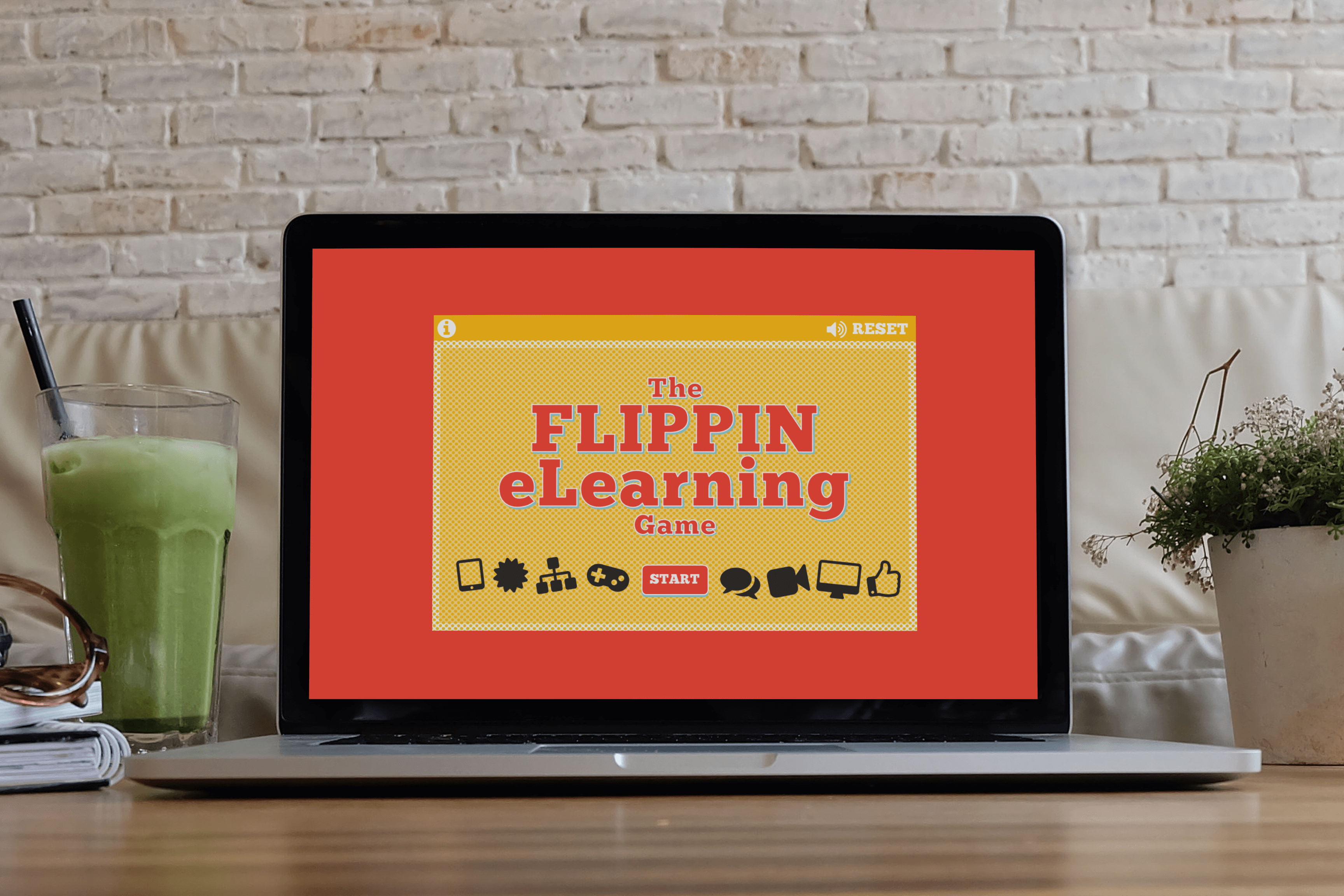 About this project
I decided to create this game in the Articulate Challenge #65 – Designing A Unified Template. It was my first submission, but I was really happy with the end product. I included some gamification elements, music and clean graphics. I actually was inspired by the company 'Sponge UK' and gave my game a similar feel to their brand.
Why do I like Sponge UK so much you may ask? Their courses are well designed, look great and use great learning design and principles which makes their learners enjoy their learning experience, instead of feeling like it is a chore. If you get a change, look at their page about 'Games for eLearning', it breaks down what I mean.
Project Details
Type: elearning
Date: January 2015
Client: Professional Development
Response: Everyone really liked it.
PREVIEW
Project Attributes
Articulate Storyline
Branding
HTML/CSS
Illustration
Instructional Design