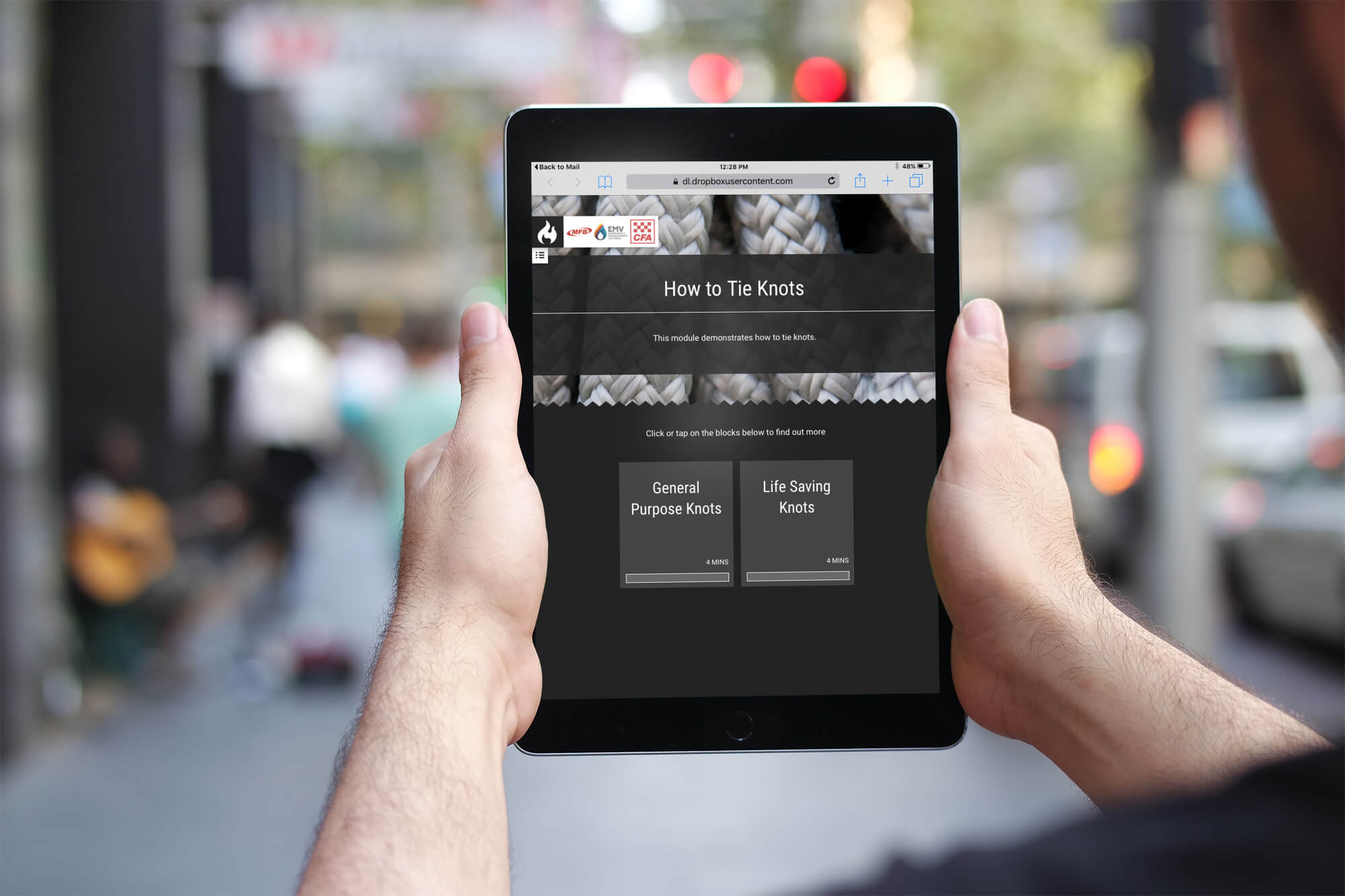 About this project
I am a massive fan of Adapt and have waiting to get my hands on it for a long time.
I waiting patiently for the framework to be released in 2014…when it was, I found it complicated to install. Then the authoring tool was released, however, I found that just as complicated. I nearly gave up until I saw that Learning Pool had subscriptions available for Adapt. I gave it a wirl and I love it.
Anyone looking for a responsive, slick authoring tool, use Adapt…I will definitely be recommending it to everyone I know.
Project Details
Type: Adapt
Date: March 2016
Client: Professional Development
Response: Looks beautiful
PREVIEW
Project Attributes
Adapt
Branding
HTML/CSS
Illustration
Instructional Design